Vivo S1 Prime launches #IAmLimitedEdition program for fashion lovers
The S1 Prime, the latest addition to the Myanmar market from the Vivo S Series, offers a unique color and comes in a limited edition with the latest design. The S1 Prime is perfect for consumers who want the best in conjunction with the AI ​​Quad Rear Camera design, especially those who are eager to keep up with the ever-changing trends.
The Vivo S1 Prime Limited Edition has launched the #IAmLimitedEdition program, which is meant to be specially designed for someone in the midst of ordinary existence. The event will be held on the Vivo Myanmar Facebook page https://www.facebook.com/vivomobileMM from August 18 to 26.
Those who want to participate in this program take photos of unique fashion design and accessories that you have and think is a limited edition(Eg. purple hair, make-up creation, shoes) and post it on your Facebook tag with Vivo. The caption of the photos should be tagged and shared with two friends, with the caption 'What is your special or limited edition'?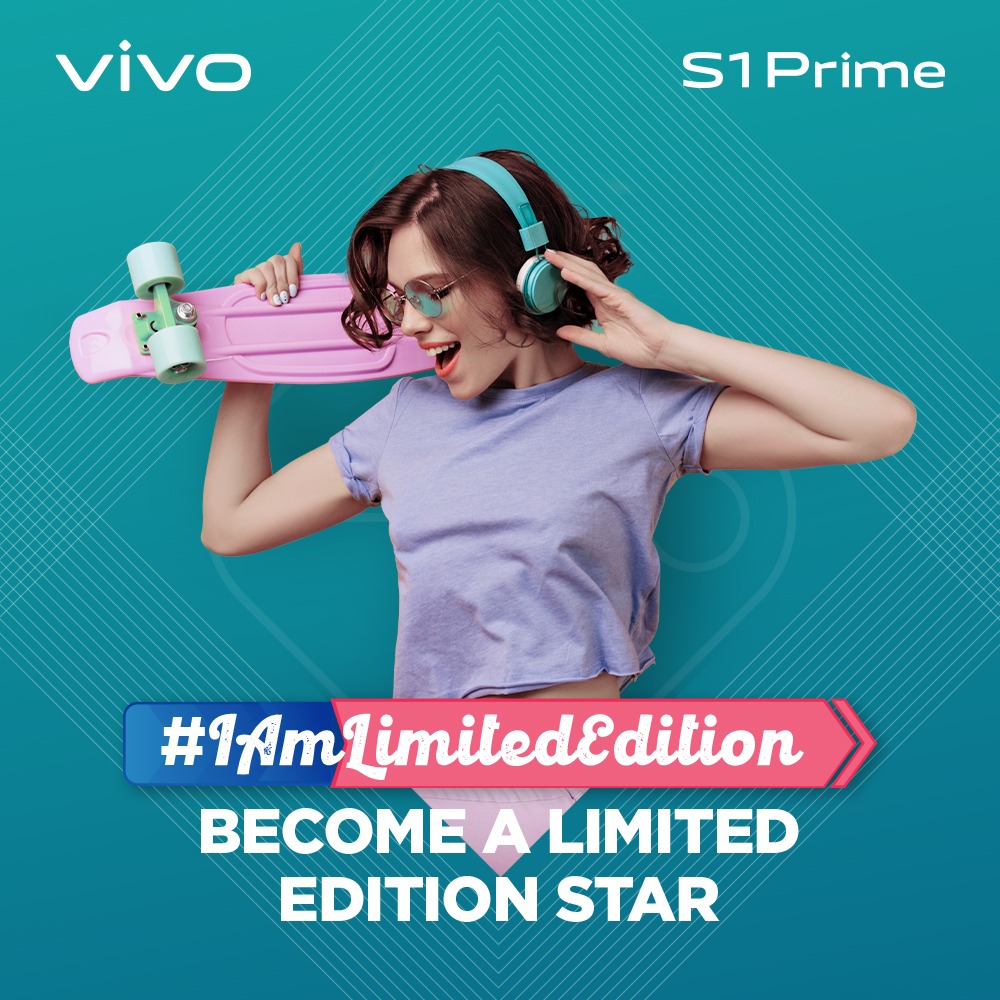 Photo Source https://www.facebook.com/vivomobileMM/
Vivo will select five winners based on the creativity of the contestants in the Limited Edition. Winners will receive a giveaway of a limited edition gift box specially designed for the Vivo S1 Prime.
The Vivo S1 Prime that can enhance your style features a 48MP Quad Rear Camera, 16MP Selfie Camera, and a 6.38 "FHD + AMOLED (2340 × 1080) display, In-Display Fingerprint Scanning and details are RAM-8GB + ROM-128GB, Qualcomm Snapdragon 665, 4500mAh (TYP), Fast Charging 9V2A-Type C and Android 9 (Funtouch OS 9.2). Starting from August 15, you can buy it at phone shops all over Myanmar for 389,800 Kyats.
Vivo was able to win the love of Myanmar citizens and the Vivo Y Series and S Series were also very successful. We have introduced the S1 Prime with unique colors to match the bright styles and colors of Myanmar youth. We understand that colors reflect the unique natural traits of each user, so we made these colors like Nebula Blue and Jade Black as a critical part of the S1 Prime. We want to change the world of smartphones by introducing a wide range of modern and affordable smartphones to young people in Myanmar with these new upgraded colors, Vivo Myanmar's Chief Operating Officer, Nelson Ni said. Vivo is one of the world's most innovative smartphones, also a technology company that is leading the way in new directions for service. Vivo users will also be able to connect their mobile devices to the digital world, services, technology, and also introduced designs created with creative ways such as unique fashion.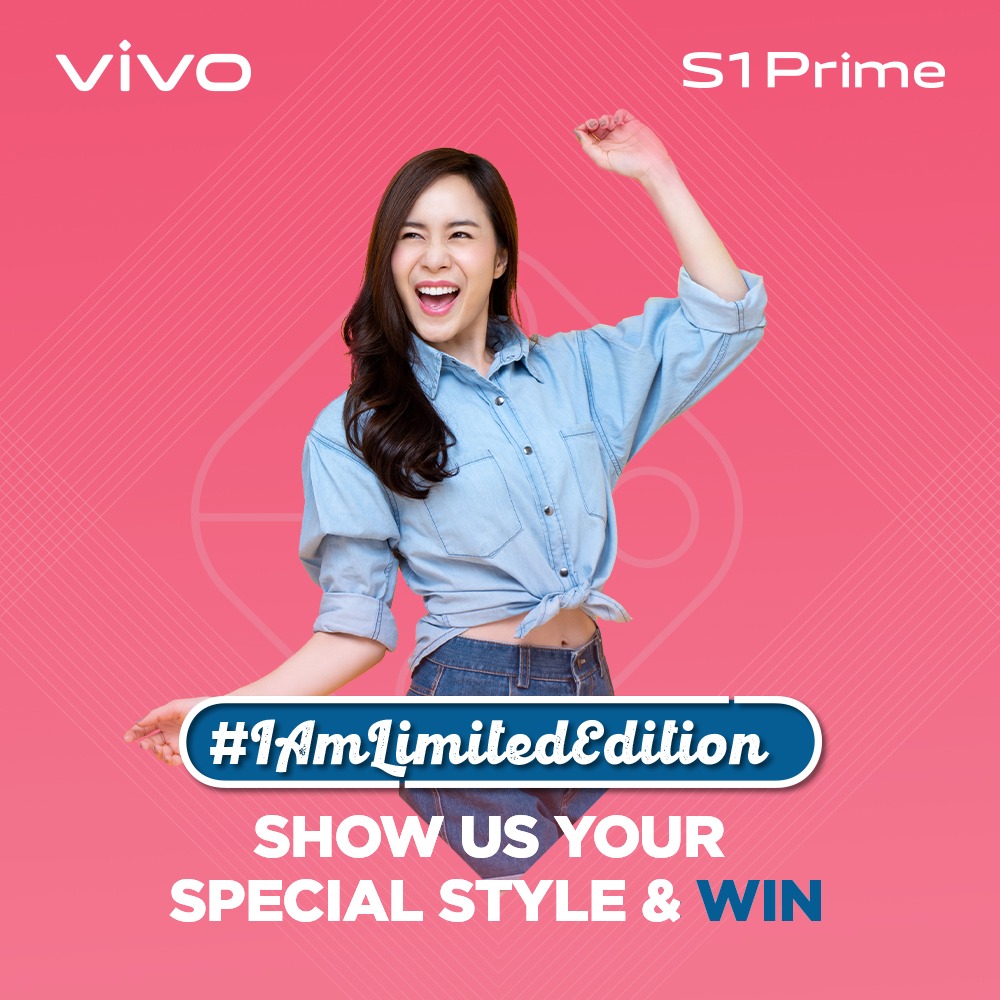 Photo Source https://www.facebook.com/vivomobileMM/
Vivo is committed to innovation, customer enthusiasm, adhere to a set of core values, including Benfen. Vivo has also implemented a development strategy and aims to become a world-class sustainable business.
Vivo is headquartered in China and has supported research and development centers in the United States (San Diego) and China (Dongguan, Shenzhen, Nanjing, Beijing, Hangzhou). These centers include 5G, AI, the focus is on developing the latest technologies for consumers in mobile photography and next-generation smartphone designs.
To find out more about Vivo smartphones, visit https://www.vivo.com/en/about-vivo/news and Vivo's Official Facebook page https://www.facebook.com/vivomobileMM/