Adobe acquired Figma for $20 billion
Adobe, a Multimedia Software Company, made an agreement with Figma on September 15. And it acquired Figma, an Online Collaborative Design Software Company for $20 Billion. In case, Adobe and Figma believe they will be able to provide creative and productive design services in the future.
Figma, the competitor of Adobe XD, was launched on 2012. Adobe's acquisition of Figma will allow Adobe to increase its web capability. It is announced that Adobe will collaborate its imaging, photography, illustration, video 3D, and font capability features on Figma Platform.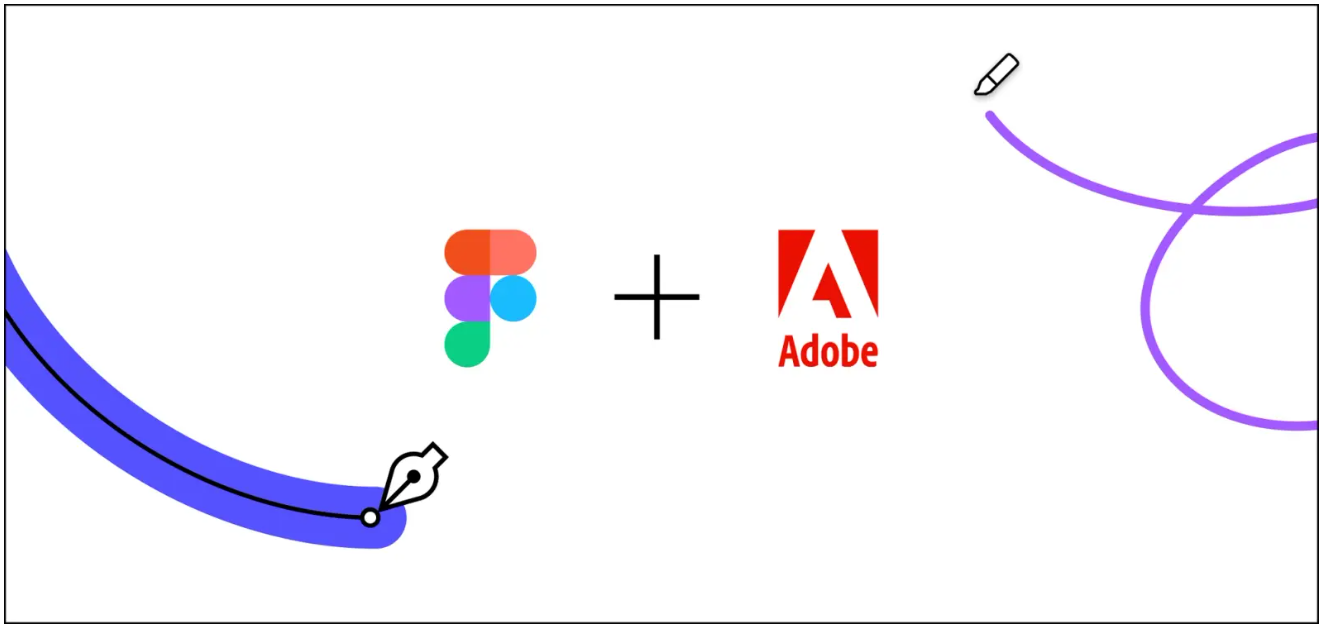 Photo Source www.figma.com
Dylan Field, CEO and Co-founder of Figma said "It is a great opportunity to use Adobe technology and functionality on the Figma platform to grow and innovate. Moreover, users will find out the meaning of the best creative tool by checking Figma Technology Stack."
As they are currently operating, Figma users are also expected to continue using Figma processes. Friends of Figma will also be free to use for education.
According to the Blog Post of Figma, Figma will continue to operate as they are currently operating and will only perform better things for Figma Community and its Culture.