Ooredoo Myanmar an enhanced version of 4G LTE network called 4G LTE TURBO now covers in Ayeywarddy, Sagaing, Magway and Rakhine
Ooredoo Myanmar has launched an enhanced version of its 4G LTE network called "4G LTE TURBO network" in four major regions and states; Ayeyarwaddy, Saging, Magway, and Rakhine.
With this upgraded 4G LTE TURBO network, Ooredoo Myanmar has aimed to strengthen its network quality for the improvements in both indoor and outdoor coverages in those regions.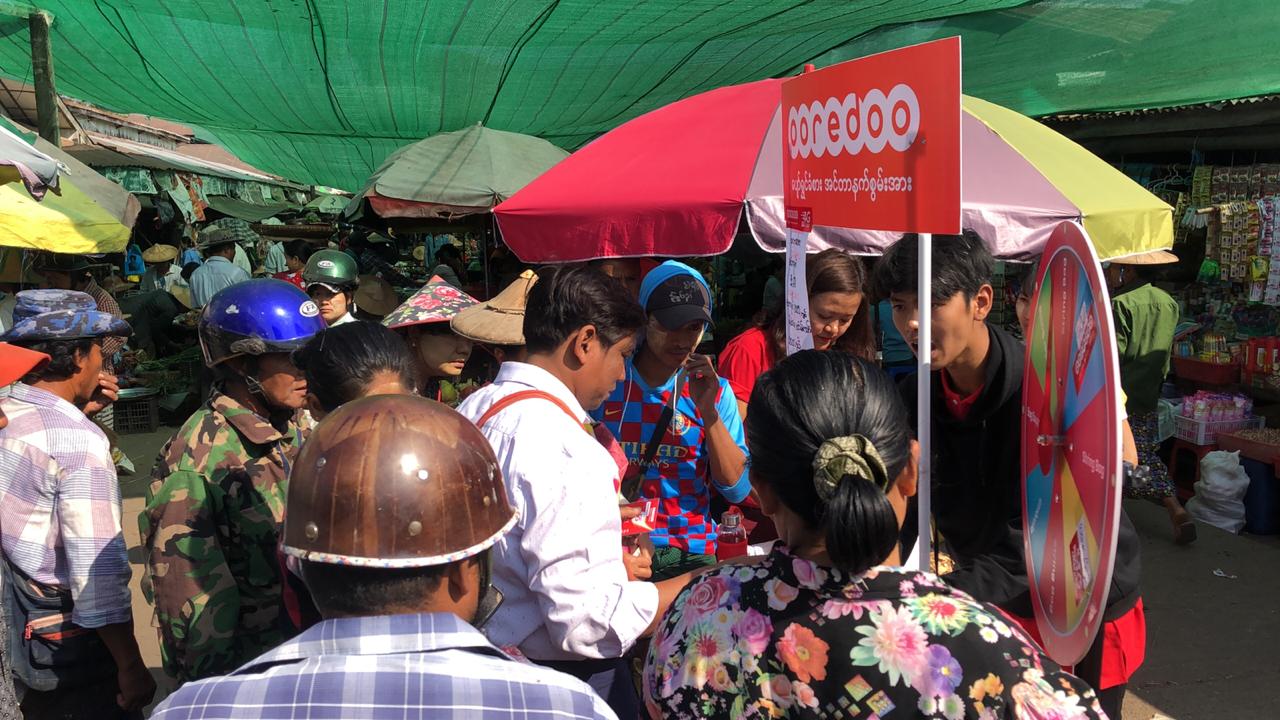 Photo Source – https://ooredoo.com.mm/portal/mm/index
Leading digital enablers in Myanmar, which is always striving to provide innovative and user-friendly in enhancing its network quality across the country.
As a result, Ooredoo users in Ayayarwaddy, Sagaing and Magway regions and Rakhine State are now able to enjoy seamless and enhanced 4G data networks, which will bring better user experiences.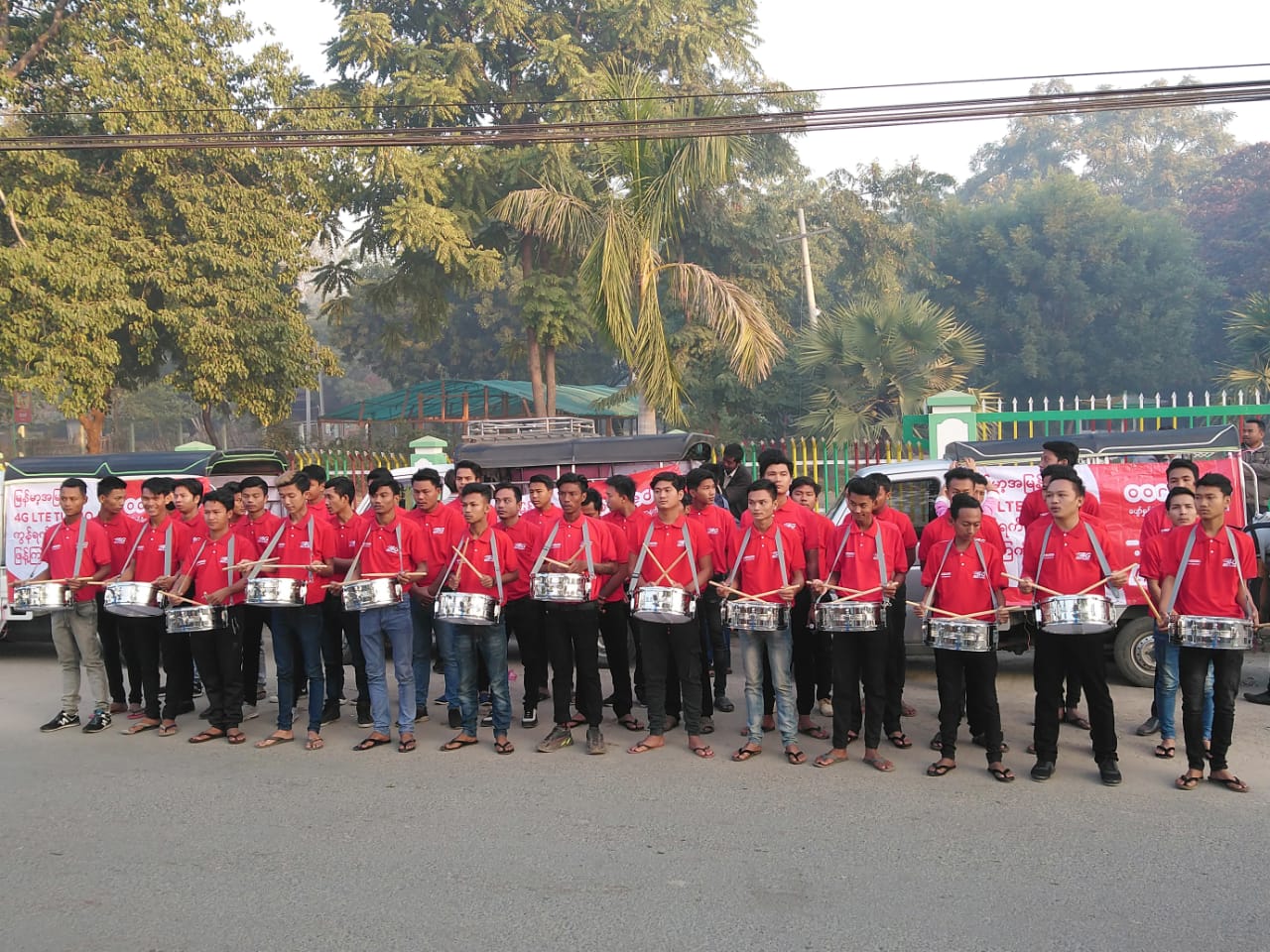 Photo Source – https://ooredoo.com.mm/portal/mm/index
Ooredoo Myanmar teams visited each and every township in those four regions and state, helping the users by sharing knowledge about new 4G LTE TURBO and mobile services for people to enjoy better digital experiences.
With the intention to provide the best possible digital experiences with the latest technology, Ooredoo Myanmar was the first operator to officially launch its 4G network in Myanmar in May of 2016. Ooredoo Myanmar is recognized as the Fastest Mobile Network in Q1-Q2 of 2019 in Myanmar by network speed testing global leader Ookla.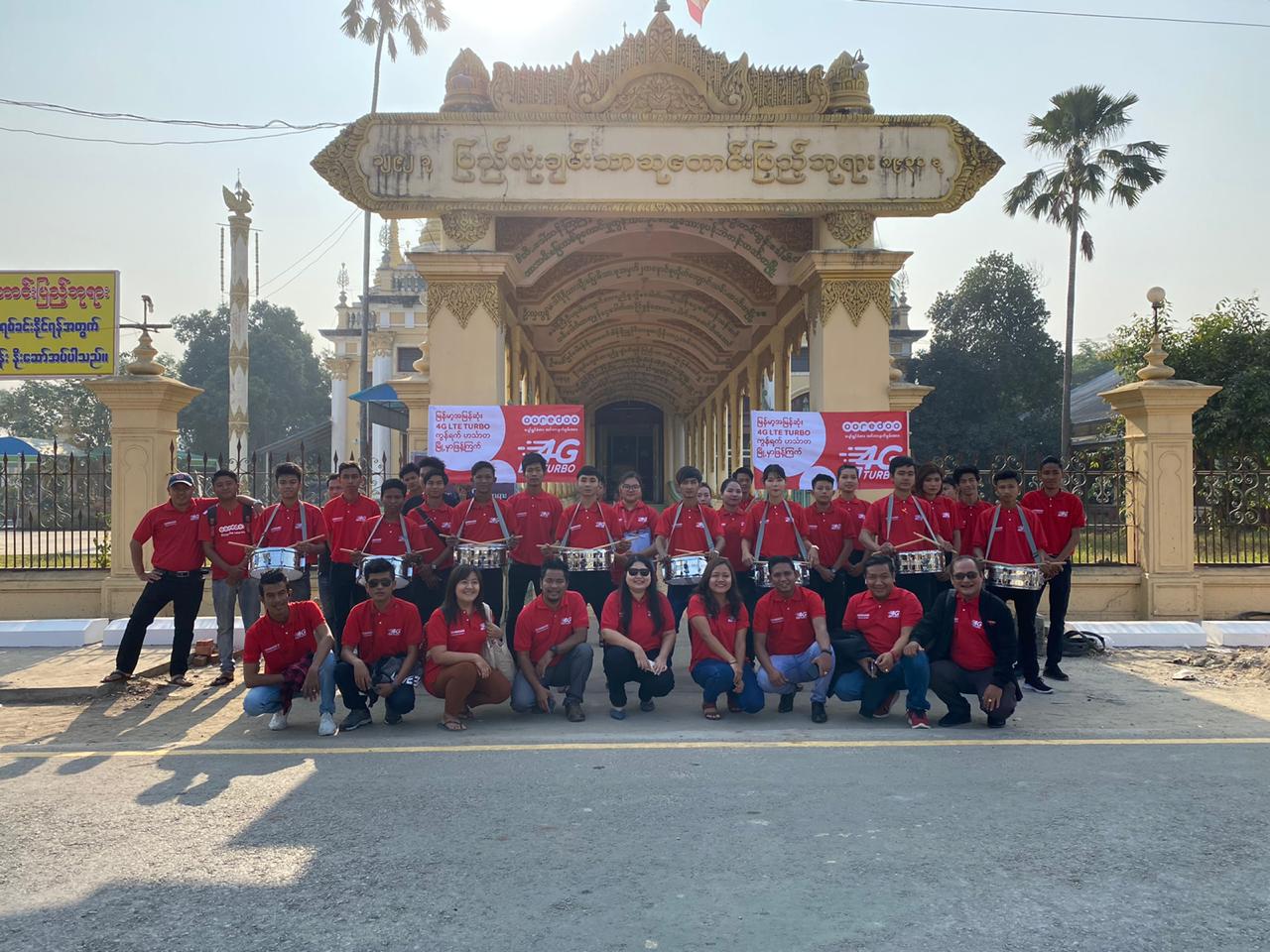 Photo Source – https://ooredoo.com.mm/portal/mm/index
Ooredoo is one of the largest foreign direct investment companies in Myanmar over the past six years, delivering the fastest and most stable network in areas where telecommunications services are provided. Ooredoo values the people and supports many basic health services such as providing basic health centers across Myanmar and providing support in education.