Ezstay,100% guaranteed Booking Website for Hotels in Myanmar
In Myanmar during travelling season, Hotel rooms in popular places and cities are always fully booked.Especially during Kyite-Htee-Yoe travelling season, hotels in those areas are always booked and hard to make booking for a room. Even though if you call the hotel in advance to book for a room, it is still difficult to get a room since there are many tourists and this has become normal during travelling season.

Photo Source – https://www.facebook.com/ezstaypage/
During this rainy season, there are only a few travelers in some places but not in those places which are popular among tourists and travelers and all the hotels in those areas are fully booked. Therefore, it will be better if you can book the low budget hotel in advance before you travel so that you can get the best travelling experience with low cost.
If you are planning to travel to places where you have never been before, it will not be easy for you to get the information of the hotel such as contact number, room charges or hotel facilities. Therefore, it would be better to know how to make booking for hotel online which is located in the city that you are travelling to.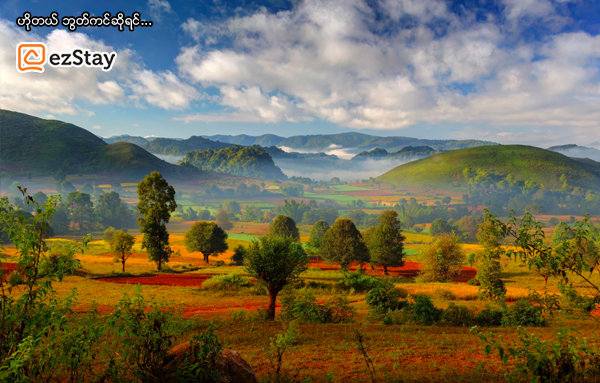 Photo Source – https://www.facebook.com/ezstaypage/
Ezstay is a website made for travelers and tourists to browse and book for Hotels located in the location that you want to travel. You can safely browse and book for a hotel by making payment via online system as Ezstay is linked with International Banking organizations and also the Banks in Myanmar. Ezstay is 100% guaranteed for all the payments made via online system.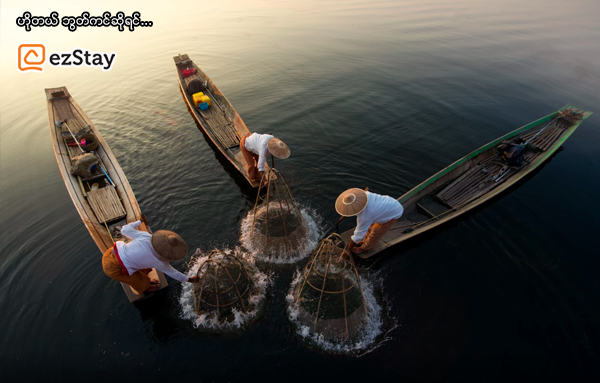 Photo Source – https://www.facebook.com/ezstaypage/
You will often find it difficult to make booking during travelling season via Ezstay but you can contact the Ezstay customer service (contact number: 09 7878 80484) and they will help you with the situation. If the hotel that you want to book is not available on the Ezstay website, you can contact Customer service of Ezstay and they will help you make booking. But you can browse for more than 200 hotels located in Myanmar via Ezstay website and make booking. Ezstay Hotel Booking Website is now currently used by 5000 travellers per month and became very popular among Myanmar travelers.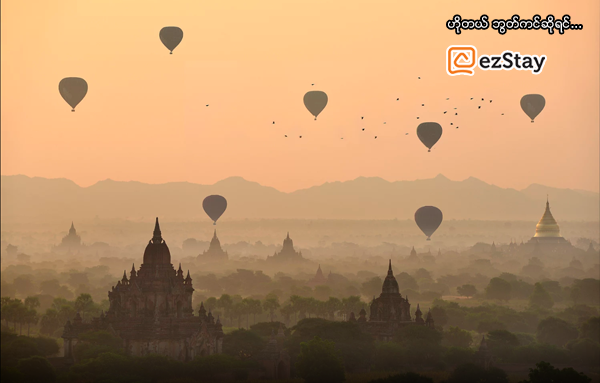 Photo Source – https://www.facebook.com/ezstaypage/
For those who want to book for a hotel can make booking via Ezstay website and you can also read latest travel blogs and frequently asked questions via the website which can make it convenient for you.
The main focus of Ezstay Hotel Booking Website is that it is developed for travelers to help them solve the hotel booking problems and to search for low budget hotels, motels, and rooms via the Website.
You can browse for Ezstay via the links given below.
https://ezstay.com.mm/
https://www.facebook.com/ezstaypage/