Google Docs with new user-friendly features
Google Docs is one of Google's Special Software that can create and edit Text Documents like Microsoft Word. Unlike Microsoft Word, users have to use Web Browsers without needing to install the software or application. Users can use it on various platforms, phones, tablets, pcs, and laptops as it has to be used online. Google Docs is free to use as well as sharing features are available. Google has also added new features to make Google Docs easier to use.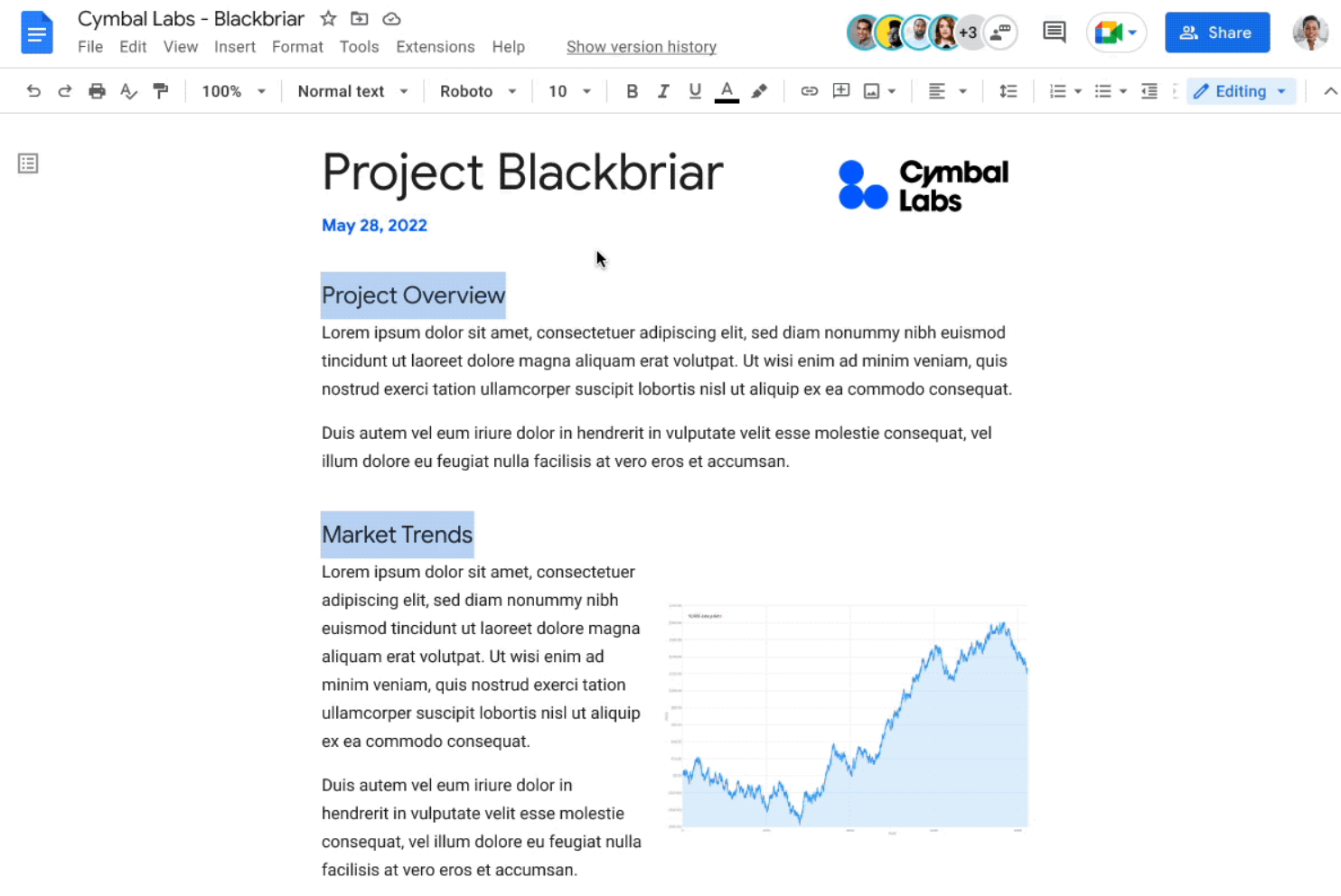 Photo Source https://workspaceupdates.googleblog.com/
Delete, Copy, Paste, and Editing features can be made more easily if users can select multiple text or paragraphs. In Google's Workspace Update Post, Google states that Multiple Text Selection will soon be added to Google Docs to select and edit multiple text or paragraphs at the same time. It will be added as a default feature for Google Docs.  

Photo Source https://workspaceupdates.googleblog.com/
One of the benefits of using Google's products is that it allows Google software to integrate its related software into one place. Google Docs has been integrated into Google Meet to make discussions easier as a team. Team members can discuss through Google Meet while they are editing the document at the same time. Google Meet is added not only in Google Docs but also in Google Spreadsheet and Google Slides.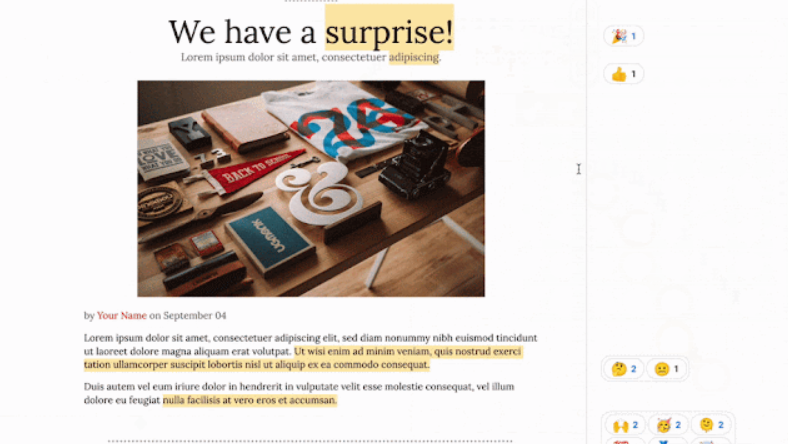 Photo Source https://workspaceupdates.googleblog.com/
Feedback is important when working with a team. Apart from the comment section in Google Docs, users can now use emoji reactions to give their feedback which is simple and creative. Google added the latest emoji version, Emoji 14.0 as a built-in feature, and no need to use third-party emoji. Users can use emoji reactions by selecting the text or paragraph they want to give feedback on. The Emoji Reaction feature is included by default for all users and cannot be disabled.