Ooredoo Myanmar slated 10 tical mega gold prize winners of Chwin Chwin Chwin Promotion
Ooredoo Myanmar organized "Chwin Chwin Chwin" program's Grand Prize Lucky Draw Session to select three lucky winners of "10 Tical Mega Gold" in the presence of the press at the Ooredoo Myanmar Head Office, Yangon on January 20, 2023. Three press members selected the three Mega Gold Prize winners through the digital lucky draw at the event. The winners were called and informed after each lucky draw session LIVE at the event.
The three lucky winners are Ko Ye Htun Naing from Mawlawmyaing township, Mg Moe Hein Kyaw from Mayangone township and Daw Than Than Htwe from Pa Dee Kone township.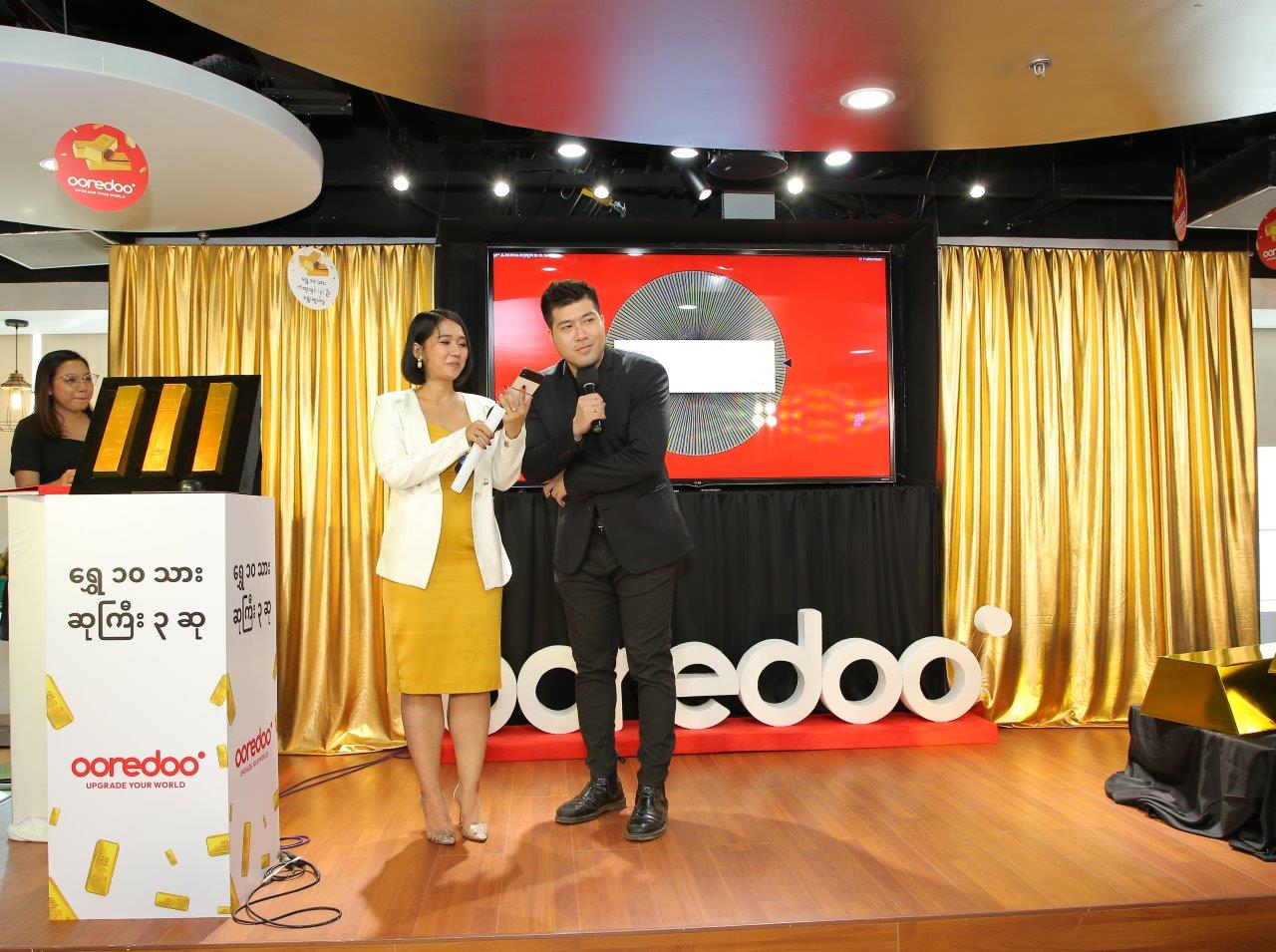 Image: ooredoo
Nalin Jain, Head of Marketing said "We are very excited to select Chwin Chwin Chwin Lucky Draw Program's Grand Prize Winners. We are delighted to share this breathtaking moment with everyone through LIVE broadcast while we were selecting the grand prize winners via the digital lucky draw together with the press members. With Chwin Chwin Chwin, we have already awarded 183 daily gold coin winners and now it's the time to celebrate for our grand prizes' winners of 10 ticals Mega Gold.
Congratulations to all the lucky winners. And huge thanks to each and every Ooredoo customer who has been with us along the way. We keep committed to give our customers not only the best service but also the attractive programs like Chwin Chwin Chwin.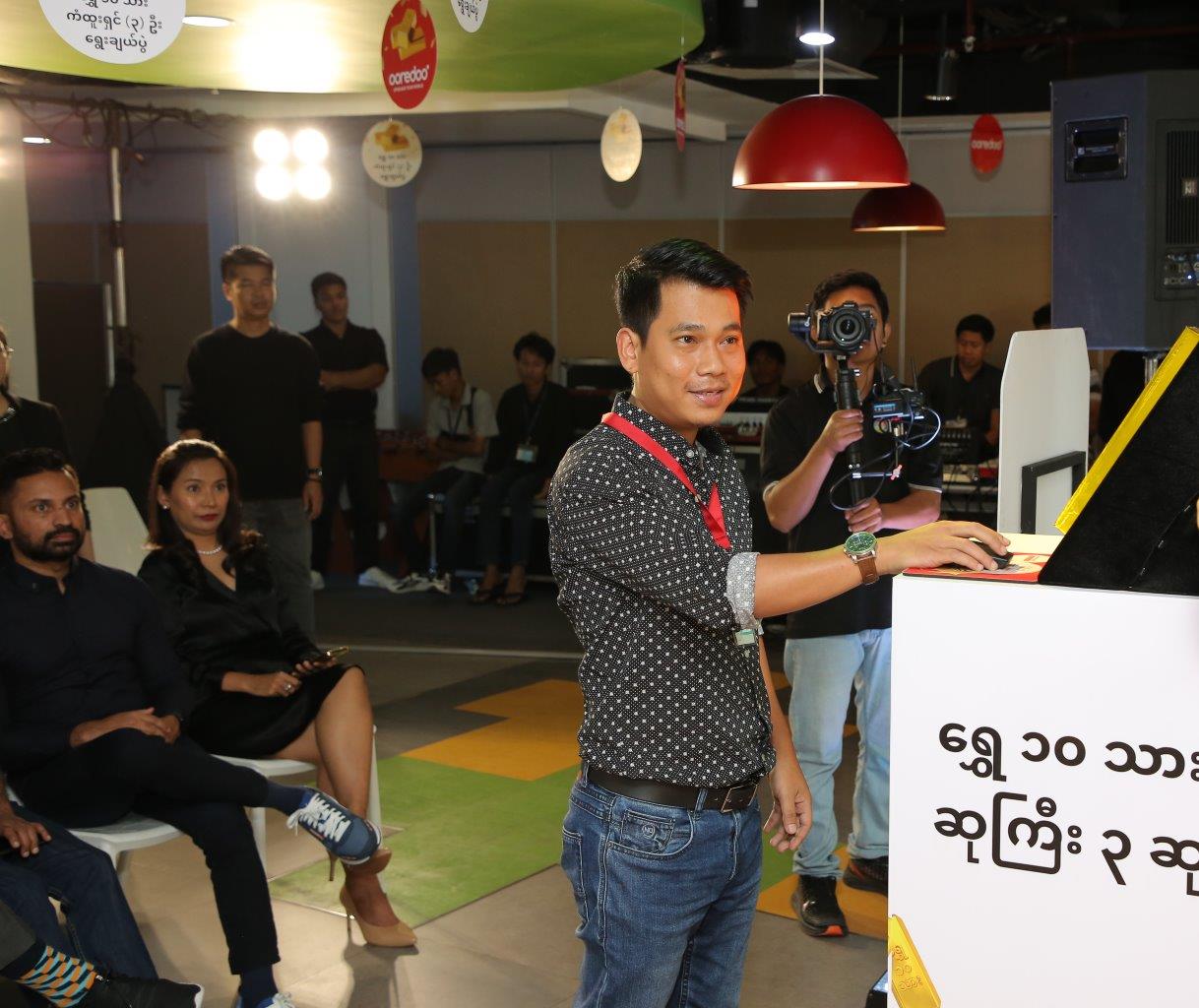 Image: ooredoo
Ooredoo Myanmar launched "Chwin Chwin Chwin" lucky draw on November 1, 2022. Ooredoo customers who bought data and voice packs from 999 ks and above were eligible to participate in this lucky draw. Through this promotion, Ooredoo Myanmar has awarded 0.25 tical gold coins to a total of 183 lucky winners as daily prizes and three 10 ticals mega gold bars will be provided as the grand awards after this Mega Lucky Draw Session.
As the lucky draw mechanism, the eligible list of customer number was put in the database and the lucky winners were selected with Digital Spin the Wheel tool at the LIVE event.