The effect of IOT on developing countries
Image Source: https://www.obrienware.com/
IOT by the name of Internet of Things become popular all over the in recent years. Scientists aimed to be easier in daily life by installing sensors in daily used devices and which can be watched not only near places but also remote one using internet connections. In the purpose of producing IOT can be roughly divided into three main sections. They are physical layer, networking layer and application layer. Physical layer is the outside body of the machine used. The second one, network layer is the network connections. The application layer is developing software. Developed countries are using IOT in economic, educational, medical field and using widely in other related fields. The experts are still trying in order to be used effectively used for IOT in developing countries including Myanmar. The things which need to be used carefully when IOT is applied in developing countries have written in this article.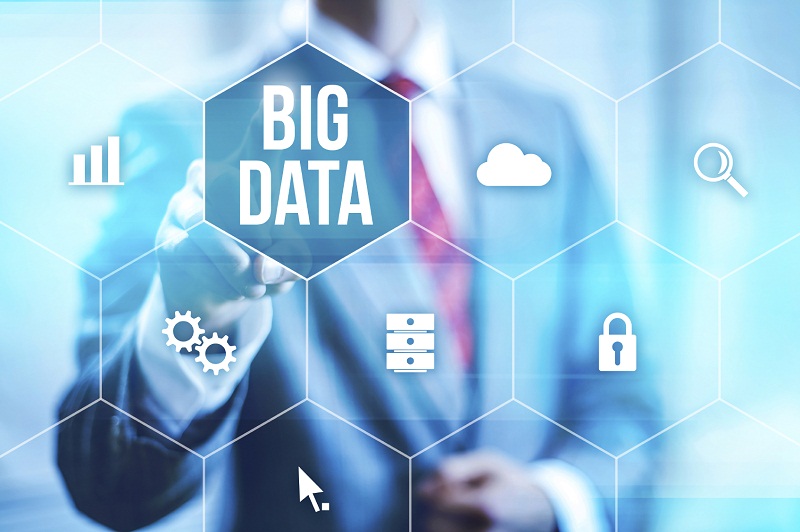 Image Source: https://kanzlei-hoffmann-kiel.de/schwerpunkte/online-shops-agb-vom-anwalt/
Agriculture
Most of the developing countries are depending on agriculture. Then, the majority of farmers still farm with traditional farming method. One of the world famous magazine, Business insider expected 75 million of IOT based devices will be agricultural equipment in 2020. With the help of experts, farmers can measure the acid concentration of soil and soil humidity by using it in order to grow crops in real time, which is suitable not only for the weather but it also for the land. If we can use a wide range of small vehicles called drone to scatter plant seeds without humans in farm plots and to systematically use of foliar spray and inserts vaccine, it will be more significant results in agriculture.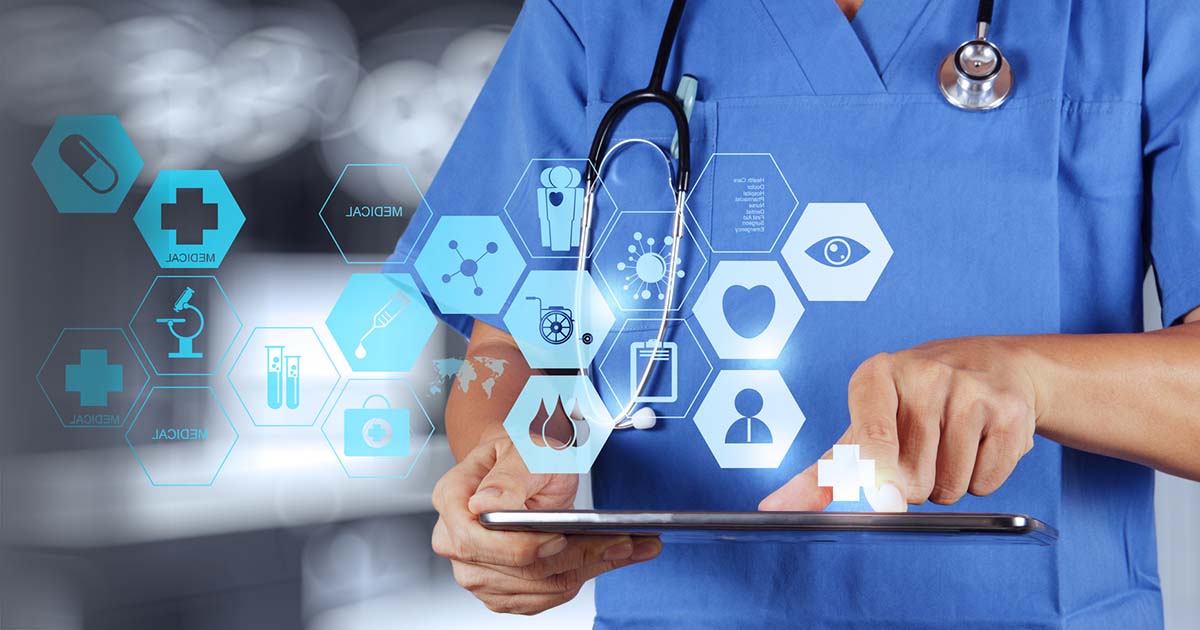 Image Source: http://editimage.club/voip.html
Medical and Health care
For this section, IoT devices for hospitals and clinic are enabled to systematically store patients' disease histories ­via cloud system. It is just as a first example. In addition, it recorded patients' treatment, allergic and cure and which are connected to the related doctors in order to do faster treatments. In patient's treatment, we will be able to record not only disease information, but also temperature, use of oxygen and other detail data with the help of it. Besides, we can watch and cure regional diseases, especially infectious ones and will have great opportunities to give proper treatment with its data when suddenly condition.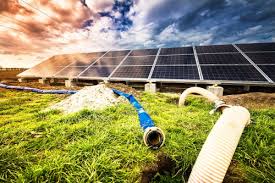 Image Source: http://www.paryagat.com/news_details/
Energy Usage
       The earth's resources are gradually reduced because of increased population, incorrectly and wasteful applied. For this point, scientists are seeking for solutions use energy effectively. The major impact of energy usage applied to it is the solar system which can generate electric power. Although this system able to comfort for electric energy, the automatic breaking system is added in the solar system in order to cut out over usage of limitation for one family to protect from wasting. We will have to pay for exceeding the amount of electric charge via the mobile banking system. This is electric usage. In usage of water resource, one third of world population can't use clean and fresh water. That's why, to transport these purify water to public plays as an important case. If we use it system in water pipeline, it will filter and measure the amount of acid included in water, the amount of calcium and freshness and can deliver hygienically.
After facing the huge tsunami earthquake in India at World Environment day, 26 December 2014, they installed the system at ocean floor which can measure earthquake waves. Although it can't stop an earthquake, but it is very useful for preventing locals. It is one of the advantages of using IoT. Moreover, it is a vital to save rare animals. Enable to fly drones in the forest where rare animal species have, developing systems and to reduce death rate are also the technological advantages of IoT.
Writer-Aurora
Translated by Myat Su Soe Moe