Google Bard, latest AI Chatbot Service like ChatGPT
In today's technology field, AI are being used in many places. Microsoft has also announced the new version of Bing in partnership with ChatGPT. On February 4th, Google introduced a new Chatbot Tool called Google Bard.
Google Bard is an Artificial Intelligence (AI) like ChatGPT which is also Google's own search tool like Bing by Microsoft. It is a new technology that can talk to humans and combine Natural Language and Machine Learning processes. It is announced that Google Bard will answer only realistic and useful answers to every questions. These functions will be quite convenient for small businesses that want to use a Chatbot which can reply to customers normally like a human.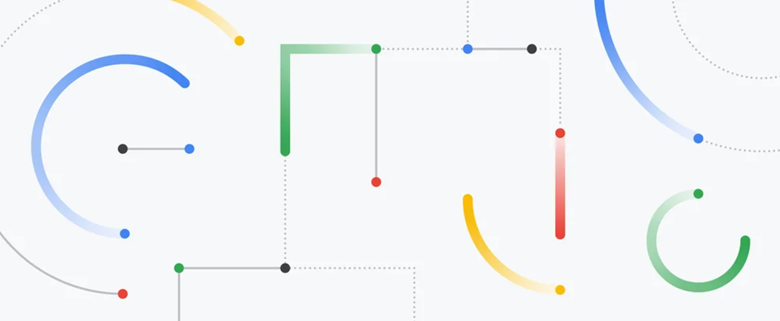 Image: Google
Bard can be used on website, message platform and application. It is a digital system which can be used on desktop and mobile devices.
For those who want to test Google Bard, only Limited Beta Testers are allowed to use it. However, it is expected to be widely used in the coming weeks. For more information about Google Bard, you can also check the "Live from Paris" YouTube Live for more.