Overview of Viber's useful features in Myanmar's education system
Since the pandemic outbreak began, much human activity has transitioned from traditional on-ground methods to online. For education, the pandemic is both a challenge and an opportunity.
Best Guide, a Viber channel formed by a group of teachers to educate students from KG to grade 11, and MyanLearn, a Viber channel for teaching English. Tom Known, founder of Best Guide also commented on how Viber has played an important role during the transition in the education sector, and here are some excerpts from their conversation.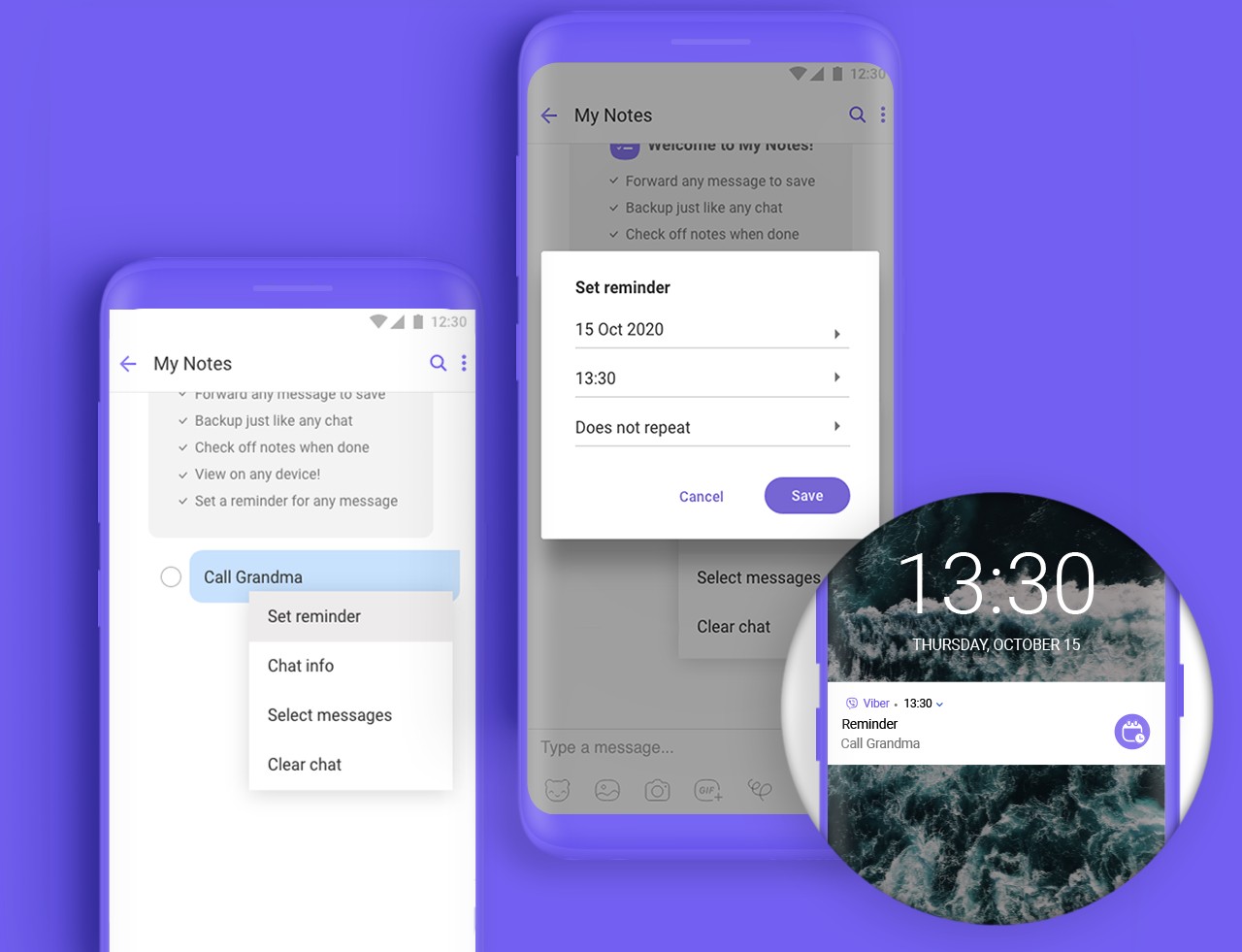 Photo Source https://www.facebook.com/viber
He said "When we started dedicating ourselves to online learning, we grouped parents, teachers, and students in a closed Viber group. So, the benefit is parents can see learning status and effort timely. Students become familiar with the technology. So, they become independent on accessing education using technology."
U Thiha Nyunt, the CEO of MyanLearn, also shared his thoughts on the aforementioned question as follows: "Learning online is limitless anytime anywhere. Reach for the students is no longer limited to the location and time since we are able to send images and voice messages online as long as the internet is accessible."
"Most Myanmar people use Viber as a communication platform for their workplace. Although there are many applications that have features such as group calls, file sharing, and screen sharing, we choose Viber for online education because Myanmar people are familiar with the platform. Furthermore, there are many interactive online learning features that Viber offers over other applications such as chat, sticker, group call, screen sharing, file sharing, poll, quiz, my note, reminder, and scheduled message features. Beautiful stickers that Viber offers also make the virtual learning classroom fun. Group call and screen sharing features are needed for tutoring sessions." explained Tom Known, the founder of Best Guide.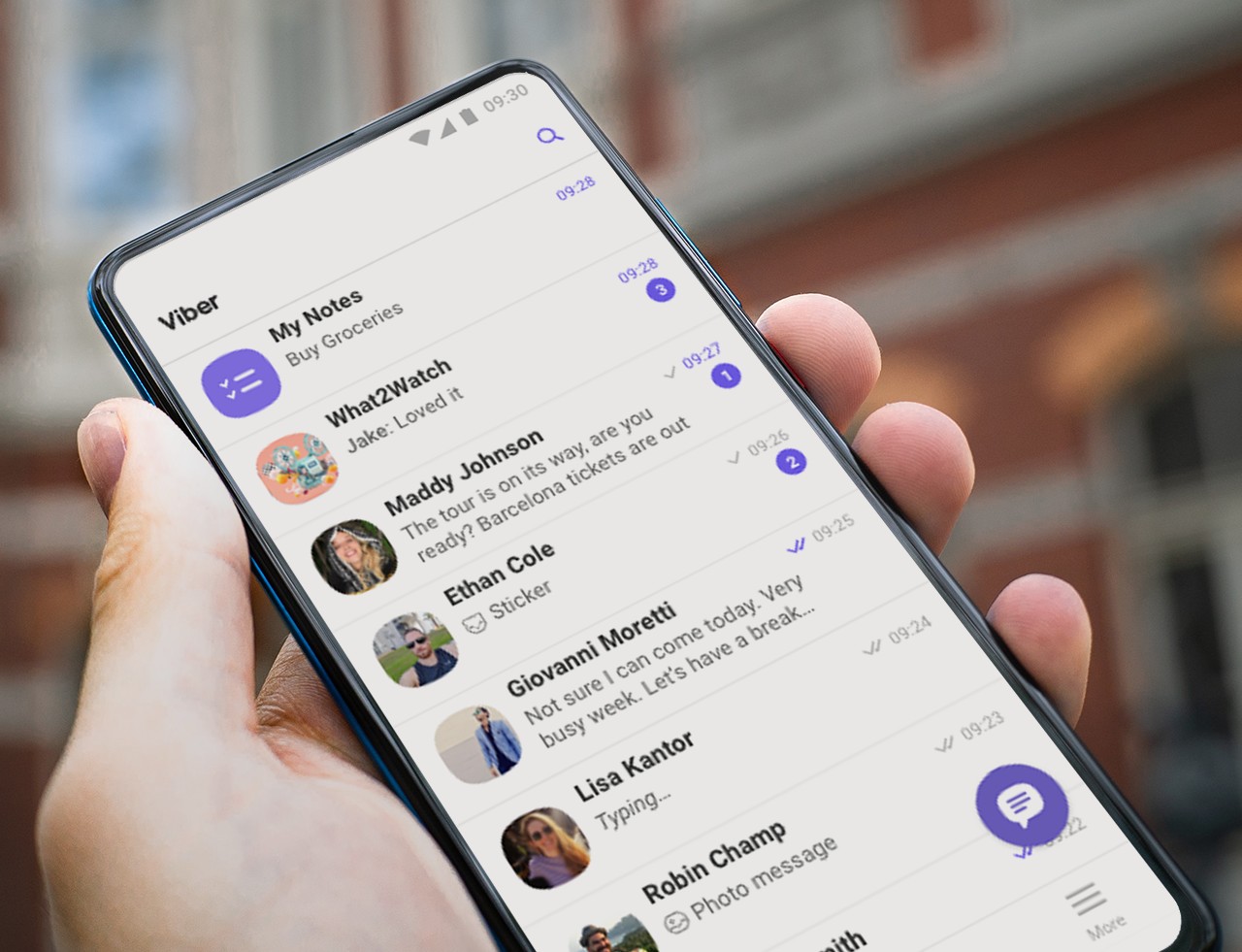 Photo Source https://www.facebook.com/viber
Talking about the MyanLearn Channel and the general interaction between the students and the teachers, Thiha Nyunt, the CEO of Myan Learn has shared his insights as follows: "We currently have 178,248 members in our channel with very high engagement. Teachers and students find it very convenient to use Viber as they are able to ask/answer the questions as and when they are available anywhere anytime, albeit the estranged relationship as it is not facing to face. Viber channel for sure helps us reach new potential students and also retain our users/ students.